Chambers & Co – Improvement with submissions in law firm rankings / directories
Why our clients named us the market leader
Proven track record of helping law firms with rankings
Law Business has a proven track record of helping law firms to achieve a better ranking or to be included in top rankings. We helped large law firms as well as smaller law firms and "one-person-shows".
Our customers named us the market leader on several occasions – please see our customers' quotes with names of the law firm partners in question here.
How we support your law firm with your Law Firm Rankings efforts​
We carry out for you the entire submission.
In doing so, we develop recommendations as to which matters (deals) should be used for the submission and prepare submission texts ready for dispatch.
Since we have been supporting law firms with their ranking efforts since 2004, we know exactly what content the directories want to hear.
We obtain the information for the creation of the matters in a structured way from you via interviews.
In addition or alternatively, we collect data via mail and develop an analysis of your former submissions to directories from other marketing and pitch documents. 
The texts are created by our native speakers from UK/US as well as from Germany.
If you prepare your submission documents yourself, you will receive suggestions from us for improving the documents.
We base our suggestions on our experience built up since 2004 and can quickly tell you where there is still work to be done.
We not only look at the submissions, but also at the composition of the client references.
Review of existing submission documents​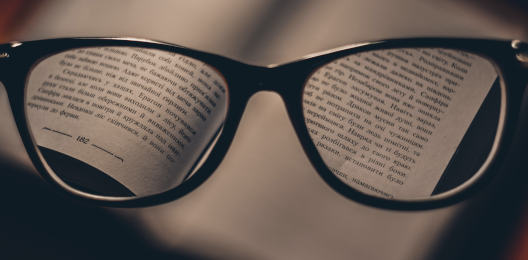 - DLA PIPER: "...highly recommend the Law Business team."

- FRESHFIELDS: "...know the material very well,...impressived our equity partners."

- TAYLOR WESSING: "...know the legal market excellently ."
Interviews Partner & Interviews Client Referees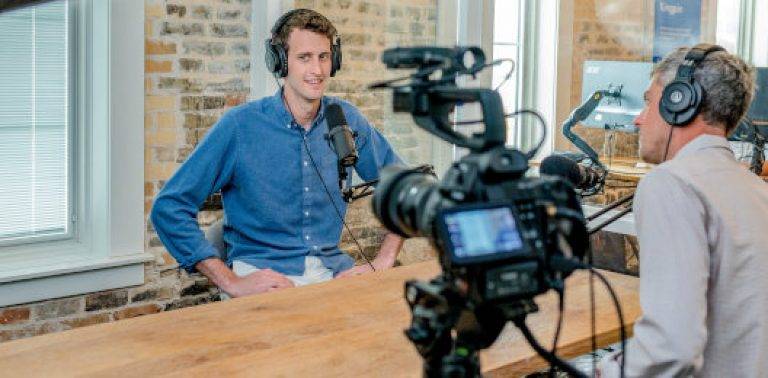 An interview with researchers of the respective directories is important for a good ranking.
Client references must also be notified accordingly.
We help partners prepare for interviews with researchers and also provide written materials for the interview.
Client referee feedback is an essential factor for a good result at Chambers & Co.
The selection of the client references is often based on the hierarchy level of the client references only.
The most important thing is to get a good quote from the client referees.
This includes correctly selecting the client references and guiding them through the feedback process.
We help you to get the best feedback from your client references for the directories.
Please find here our support process.
Client Referee Management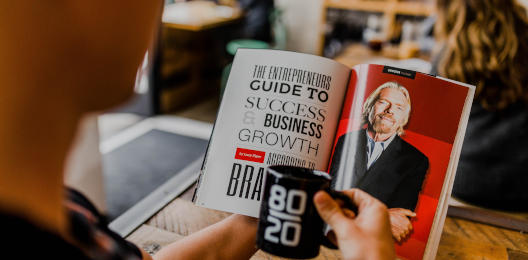 We support you with your efforts with these rankings and many others.
Lobbying and creating executive attention at the rankings.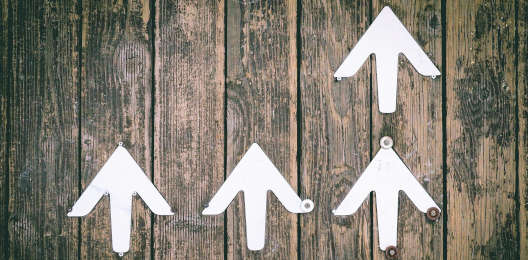 We represent your concerns – always based on comprehensible data and facts only – to the rankings.
In this way, we create executive attention that is more effective from third parties than through internal objections.
Due to our objective approach, we naturally already have a correspondingly high standing with the directories.
Of course, we are also responsible for extending the submission deadlines.
Our workshops and trainings are aimed at ranking beginners as well as advanced professionals.
We show you how to write submissions correctly, but also how to strategically select the right content for a successful submission.
Not to be underestimated is also the tedious data collection from partners. Here we show you how to simplify this process.
We also conduct individual coaching sessions for the responsible partners / marketing managers.
We are happy to customize the topics for you and your firm.
The workshops are being conducted in English and German.
Here is an example of a public event: https://lawbusiness.de/manzjtg2017/.
Workshops, trainings and coachings.