Chambers & Co – Placement and improvement in law firm rankings
We support your law firm
with your Law Firm Rankings efforts
in the following areas:
We carry out for you the complete submissions for e.g. Chambers and Partners, Legal 500, Asia Law, Benchmark Litigation, GAR 100 Global Arbitration Review (GAR 100), IAM Patent 1000, IFLR 1000, International Tax Review, JUVE, Latin Lawyer, Leaders League, Managing IP Property IP Stars (MIP), World Trademark Review 1000 (WTR 1000) and others.
In doing so, we develop recommendations as to which matters (deals) should be used for the submission and prepare submission texts ready for dispatch.
Since we have been supporting law firms with their ranking efforts since 2004, we know exactly what content the rankings want to hear.
We obtain the information for the creation of the matters in a structured way from interviews with you and your partners and from the analysis of your marketing and pitch documents.
The texts are created by our native speakers from UK/US as well as from Germany (JUVE and Legal 500 Germany accept submissions only in German). All data will only be released and sent to the rankings after consultation with the respective partners.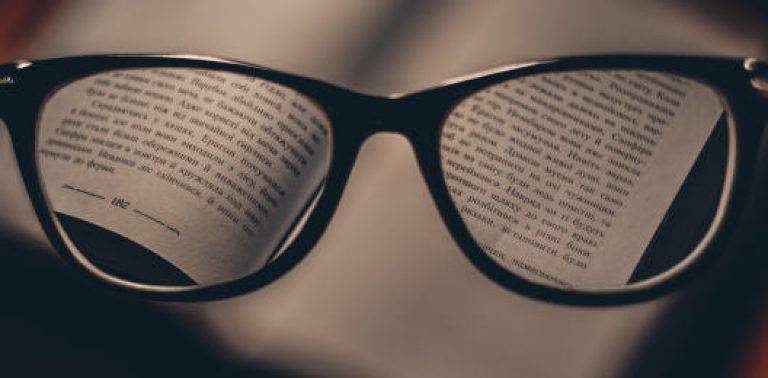 Review of existing submission documents
If you prepare your submission documents yourself, you will receive suggestions from us for improving the documents.
We base our suggestions on our experience built up since 2004 and can quickly tell you where there is still work to be done.
We not only look at the submissions, but also at the composition of the client references.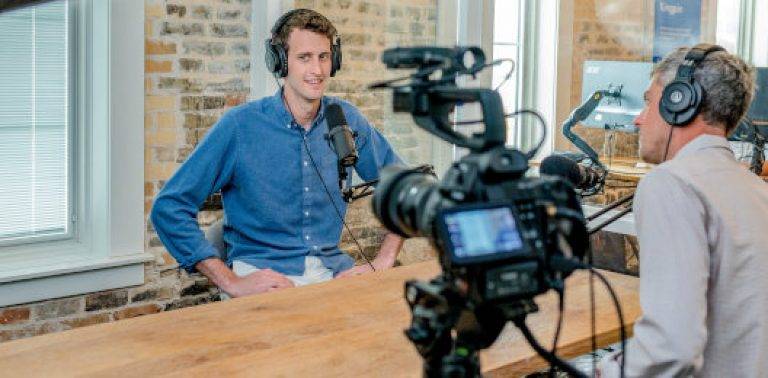 Interviews Partner & Interviews Client referees
An interview with researchers of the respective rankings is important for a good ranking.
Client references must also be notified accordingly.
We help partners prepare for interviews with ranking researchers and also provide written materials for the interview.
We also support you in the communication of your client referees with the rankings.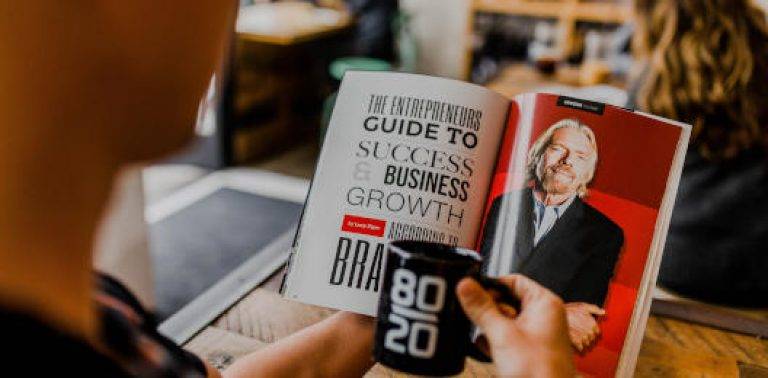 Client referee Management
Client referee feedback is an essential factor for a good rating at Chambers & Co.
The selection of the client references is often based on the hierarchy level of the client references only.
The most important thing is to get a good quote from the client referees.
This includes correctly selecting the client references and guiding them through the feedback process.
We help you to get the best feedback from your client references for rankings.
Please find here our support process.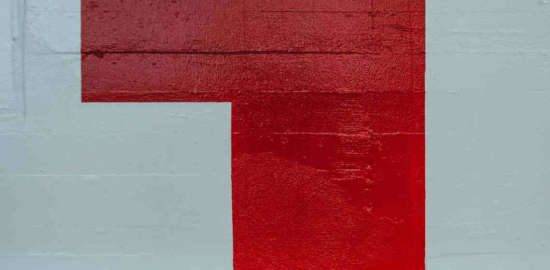 Proven track record of helping law firms with Rankings & market leader
Law Business has a proven track record of helping law firms such as DORDA, PHH, Kanzlei Dr. Bettina Hörtner, MEYER-DULHEUER & PARTNER, WALDER WYSS and others to achieve a better ranking or to be included in top rankings. These are large law firms as well as smaller law firms and "one-person-shows".
Our customers named us the market leader on several occasions – please see our customers' quotes here.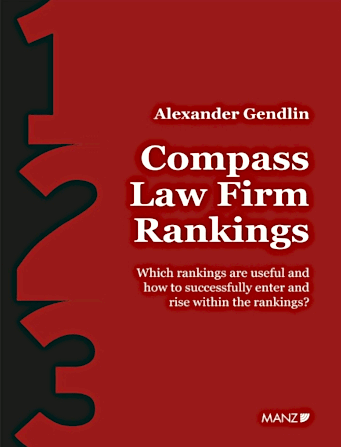 World's first book on law firm rankings by Law Business, published by C H Beck / Manz / Stämplfi - in cooperation with Chambers, Legal 500 and ThomsonReuters
You can find an excerpt from the book here.
Please fill in all the fields to receive more information about our services.
Or you can us at +43 1 320 23 28.