Business consulting for the legal sector
Law Business is a consulting firm specialising exclusively in the legal sector. We have been serving law firms throughout Europe since 2004, and our best practice know-how enables us to support your firm quickly and efficiently. From our offices in Bochum (Germany) and Vienna (Austria), we have already been involved in more than 700 consulting and implementation projects as consultants at eye level.
For references, please click on our customers & quotes.
We support you with advice and implementation in the following specialist areas:
Chambers & Co - Placement and improvement in law firm rankings
We help you and your law firm to be recognised and ranked in the most important rankings and improve an already existing ranking of yourself, your partners and your law firm…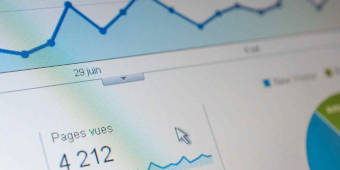 Digital law firm marketing and digital sales for law firms
We help you to promote your law firm via digital channels and show you how you can sell your services digitally to your target groups…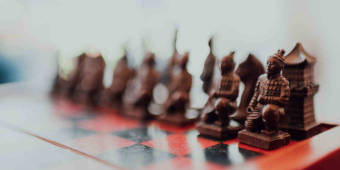 Law firm marketing, positioning and profitability
We draw up marketing and sales plans for you, determine appropriate budgets and help you with the implementation of the marketing measures. We support you in defining your firm's market positioning and improve the profitability of your firm…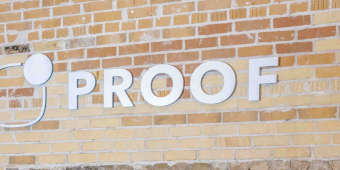 Litigation PR - Case accompanying, strategic public relations
We help you and your client not to lose success achieved in the courtroom in the eyes of the public. Before the start of the trial, we support you with communication planning…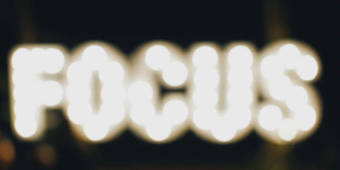 Sales coaching & training for partners and lawyers
We help you to organise your sales processes and increase your sales skills. We train you in interpersonal sales skills, in presentations skills and in the use of digital sales tools…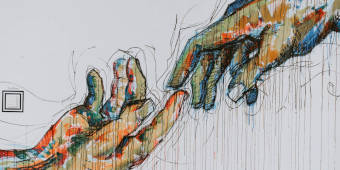 Negotiation training for lawyers
We help you to increase your negotiating competence, achieve better negotiation results and improve your ability to solve negotiating problems.