Helping law firms get ranked and save nerves during submissions since 2004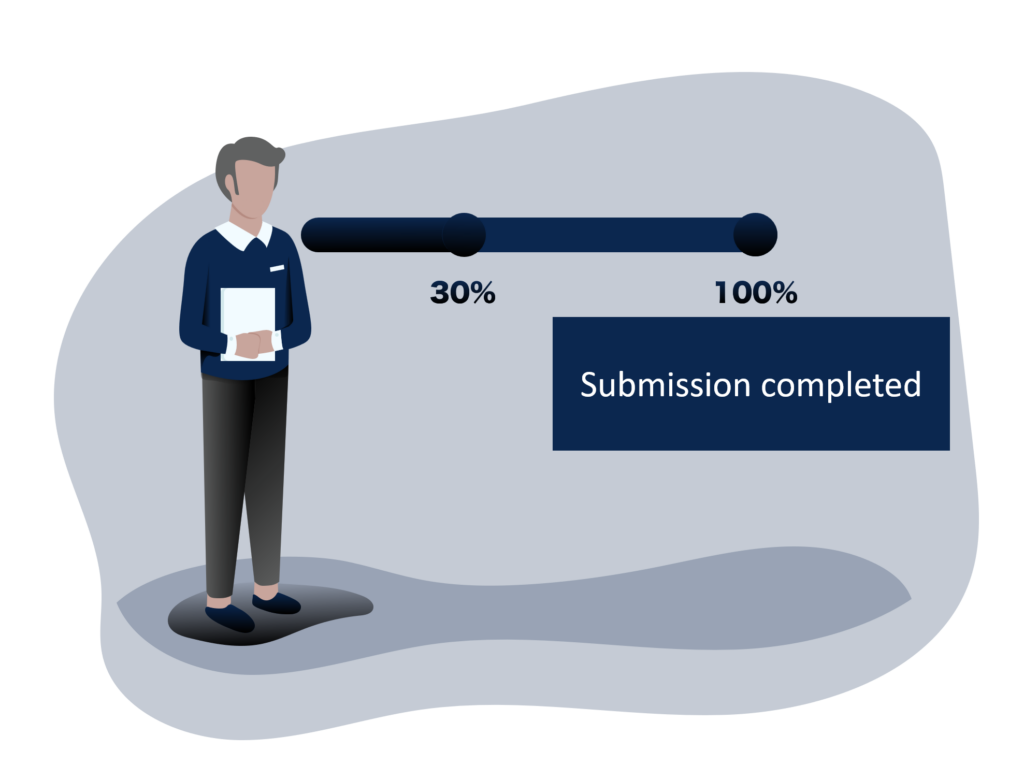 How do we go about preparing your complete submission documents for rankings?
2. Creating the first submission draft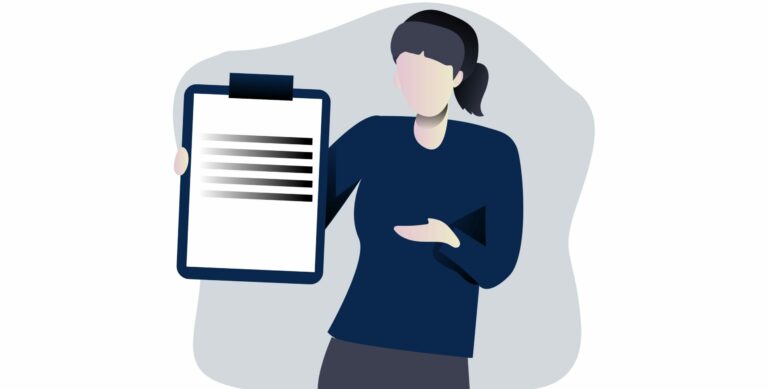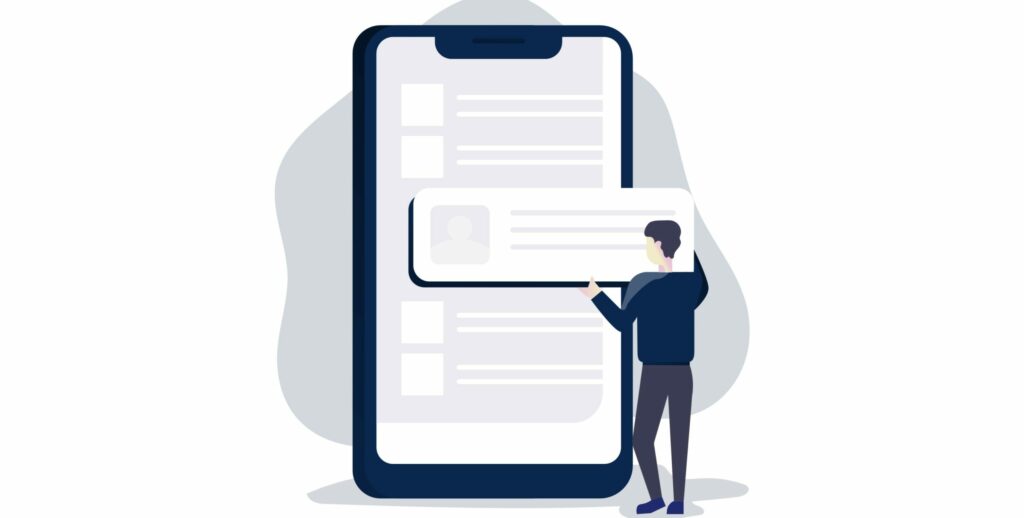 3. Collecting missing information
4. Texting of the submission, second draft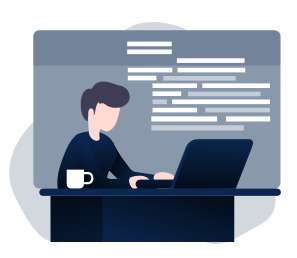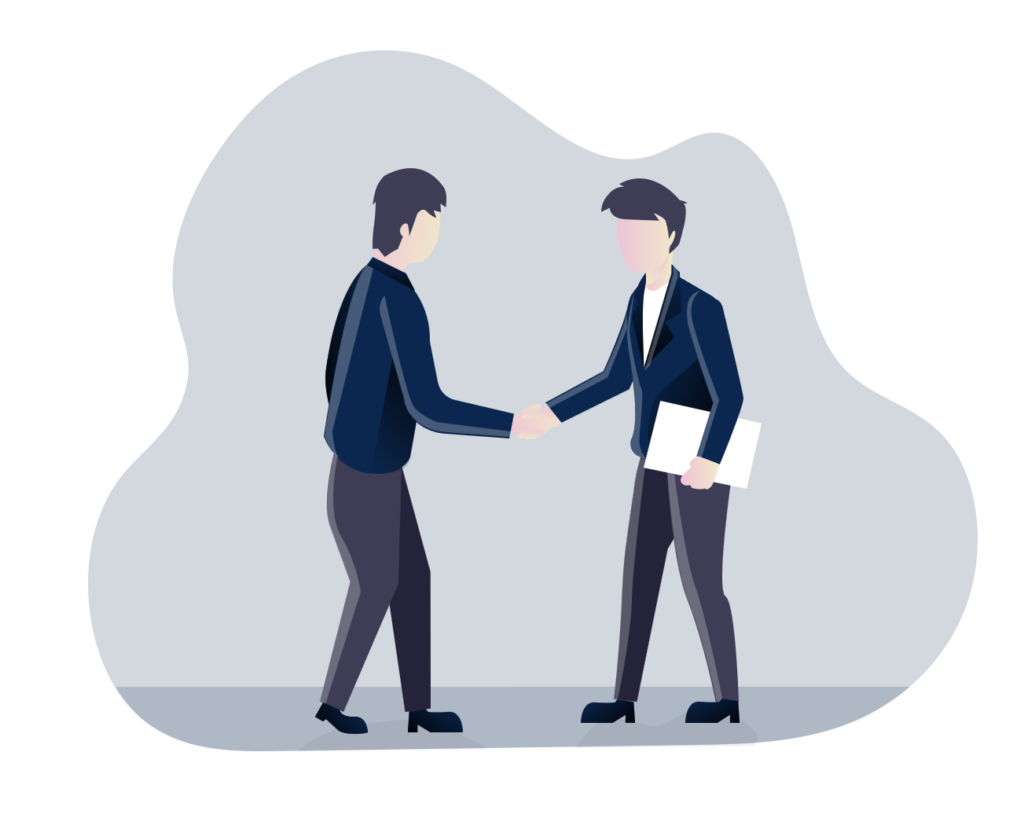 7. Lobbying and creating executive attention at the rankings.​