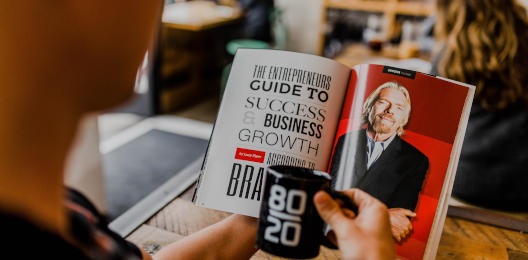 How we support you with client referee management
1. Client referee selection
We support you in the selection and composition of client referees. We check whether client referees have already been used too often and suggest alternatives.
2. Survey by the rankings
We regularly enquire with the rankings if and when the survey of client referees will be carried out. This helps us to support you in notifying the client referees in time about the return of the questionnaires.
3. Requests in the case of non-delivered mails.
It happens time and again that client referees do not receive mails from rankings. Rankings note this as a non-response and devalue your submission.
To ensure that this does not happen, we place your – factually comprehensible – requests prominently with the decision-makers thanks to our strong standing with the rankings (see interviews with Chambers and Partners, Legal 500 and JUVE, among others).