Sales coaching & training for partners and lawyers
Often the same qualities that make you a good lawyer prevent you from becoming a strong salesperson.
As a lawyer, you are trained to take a detailed look at the risk – the down side – in every situation. When it comes to sales, however, the focus is more on the up side.
Experienced sellers also are problem solvers – good lawyers are problem seekers.
Lawyers are also often bad sellers because they equate selling with shady behaviour.
For partners in a law firm, sales is of course particularly difficult due to time constraints alone, because you are not only a fee-earner but also a manager in one person.
We support you through group training as well as individual coaching. We help you to increase your sales by up to 50% within one year.
We support you in the following areas: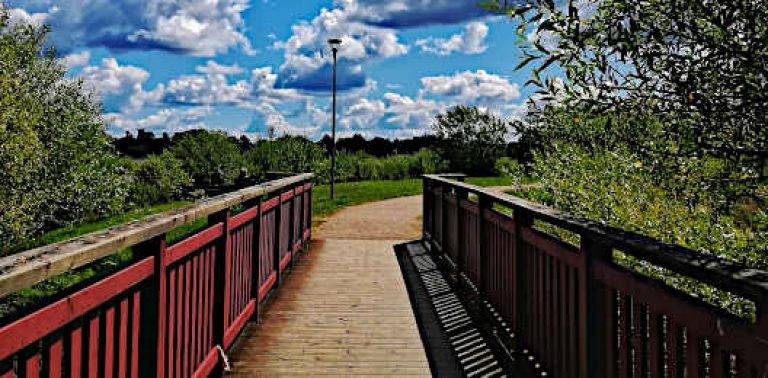 Identify your weaknesses and strengths in sales
We identify your strengths and weaknesses through question & answer and training sessions.
Afterwards we can work specifically on improving your sales skills.
Attention is paid to which sales situations require which improvements. A presentation, for example, naturally requires different skills than the actual sales talk.
Pricing and price negotiation
Should it be a fixed price or a flat rate? Should the entire effort be mentioned now or only during the ongoing consultation? Will I lose my mandate if I ask too much? What am I actually worth per hour?
We help you to clarify these questions. Based on our best practice data, which we have built up since 2004, we can tell you exactly which of your services must be priced at which hourly rate.
We will also show you how to sell your services fairly to your potential – and existing – clients without creating up emotional barriers on the buyers side, accordingly to the guideline: Soft on people, tough on facts.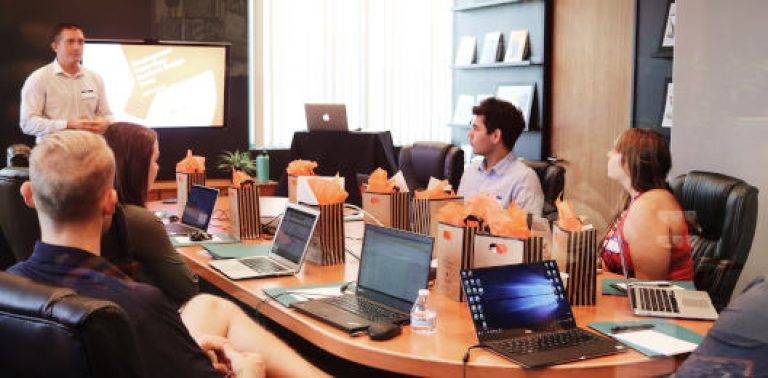 Holding presentations and speaking in front of an audience
If a presentation on the PC still looks quite conclusive and easy to present, one often becomes painfully aware just before or during the presentation that one has underestimated the situation.
Of course, there are people who are better or worse suited for a frontal lecture, but anyone can learn how to present content in a convincing way.
We prepare you in group and individual trainings for the different presentation scenarios of lawyers.
Whether it is a lecture at a university, a sales presentation to a potential or existing client, or the opening and closing arguments in court – all these situations can be drastically improved through targeted training and practice scenarios. 
The loss of profit is caused by offering the wrong services to the selected target groups, by the wrong use of people and resources, by inappropriate billing models and, in the end, by too low hourly rates.
We help you to tailor your services to your target groups and to develop new services without changing your field of expertise.
We show you gaps in your sales chain and help you to close these gaps successfully.
We provide this services for the entire law firm, for practice groups and for single professionals.
Based on our experience since 2004, we can also quickly tell you if you are charging too little and how to change this.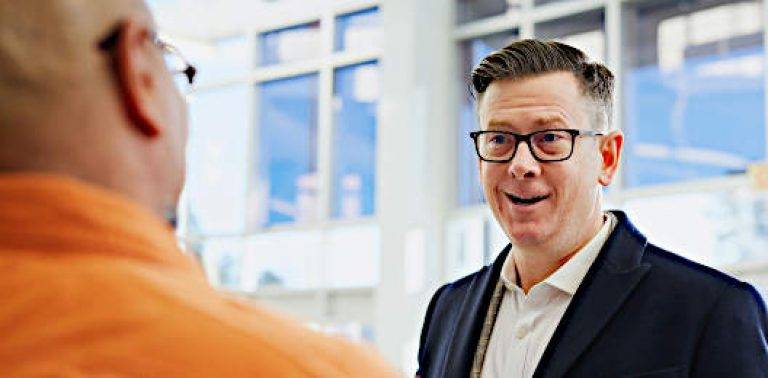 We show you how to take the right steps for a successful conclusion at the point of sale – or how to withdraw correctly. After all, the legal sector in particular is not suitable for dubious, "Don't take no for an answer" sales.
We understand that clients in the legal industry appreciate a serious and transparent offer, the benefits of which are immediately understandable to the client. We call this "Serious Sales".
You will receive clear instructions from us on how to prepare for a sales contact and how to behave during the sale.
You learn how to formulate a convincing offer.
We will also show you how to present your offer accordingly.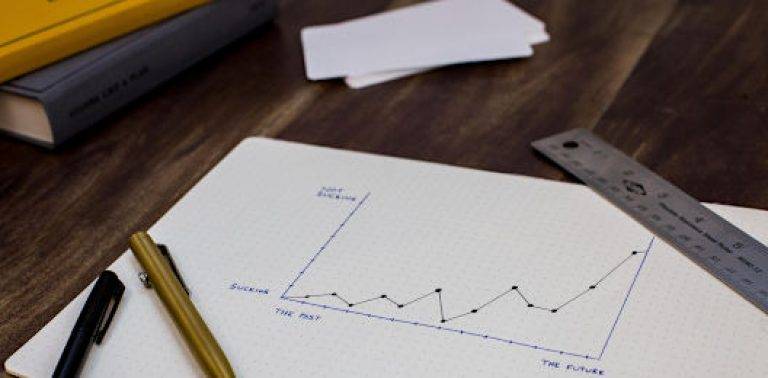 Sales activities, sales plan and use of your administrative staff
The best training and measures are useless if you do not work in a structured way.
We help you to avoid the "Restless Sales Syndrome", which is to conduct sales measures out of hectic and time pressure. These measures are usually not only not successful, but can also contribute to self-paid image damage.
We will prepare an action plan for you, which you will be able to execute in a systematic manner.
We will also show you how to use secretarial and support staff correctly as sales support.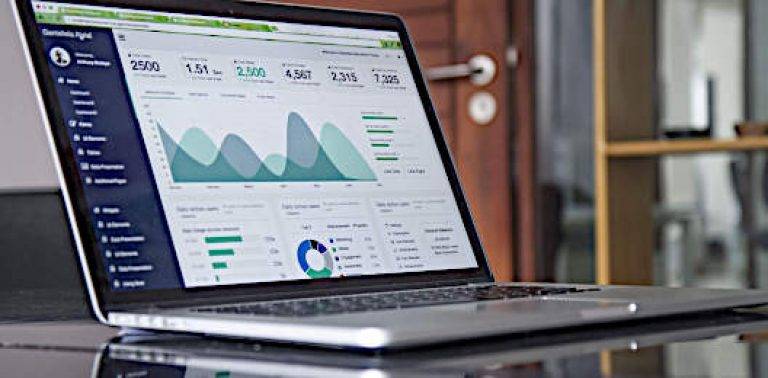 Improvement of your general sales skills and cross / up sales
We have been working in the legal industry since 2004 and can verifiably enhance your sales skills through our best practice knowledge (see customer quotes).
It is especially important to keep the possibility of cross / up sales in focus during a sales talk.
We show you how you can sell additional services that are as useful for the client as the original services the client has bought.
You will feel safer in sales and reduce your fears.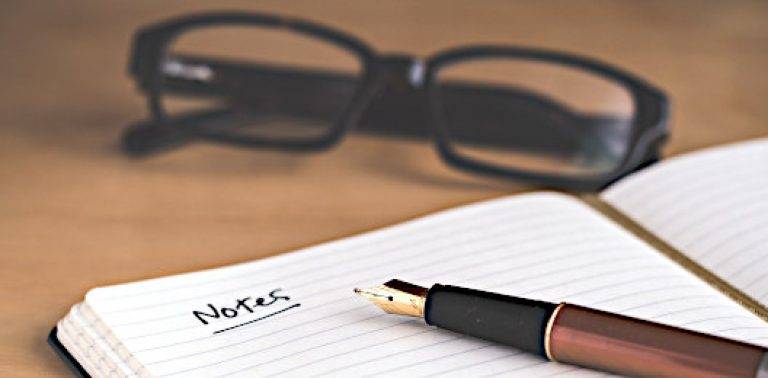 Preparation for client meetings
You will receive clear instructions from us on how to prepare for a meeting with a potential and/or an existing client and how to behave during the sale.
The rule "existing clients are the best new clients" always applies.
Correctly prepared that means that you define sales signals beforehand and can identify them during the meeting.
We help you to identify such signals and show you how to master the necessary level of self-control in the meeting. Then you will also avoid over- and underselling.