Litigation PR – case-accompanying, strategic public relations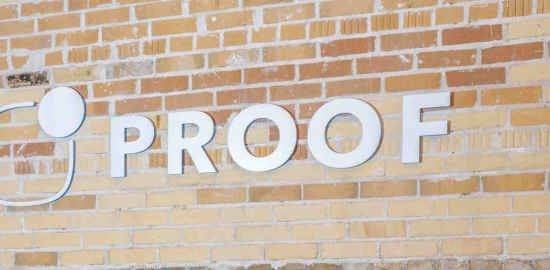 Litigation PR – the strategic public relations work that accompanies cases – is today an indispensable element in securing the reputation of companies and private individuals.
According to a survey (https://de.wikipedia.org/wiki/Litigation-PR) in Germany, 37% of the judges and 54% of the public prosecutors stated that they actively pursue the news about criminal proceedings in which they are involved. Only 5 % of the judges and only 1 % of the public prosecutors avoid media coverage of their own cases.
25% of the judges and 37% of the public prosecutors stated that they were influenced by media coverage when determining the extent of the sentence. This is hardly surprising, given that 58% of the judges and 42% of the prosecutors consider the media echo that their verdict triggers.
This simply means one thing: If your client is labelled in a certain way by false information or inflammatory campaigns, especially in the social media, even before the end of the trial, it is precisely this misinformation that will have a negative impact on the verdict for your client. Unless you actively counteract such misinformation and campaigns during the trial by means of litigation PR.
As a proof of the quality of our consulting services, we are invited to speak at litigation PR panels together with ministers and are interviewed in specialist media. Our clients also openly advertise our services on their own websites.
We support you in the following areas: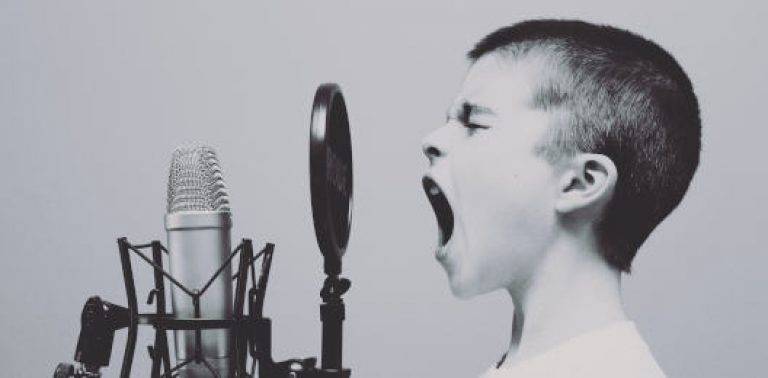 Communication scenarios and responsibilities
We create communication scenarios for you to be able to react faster to media advances.
Communication responsibilities are defined to ensure uniform communication both externally and internally.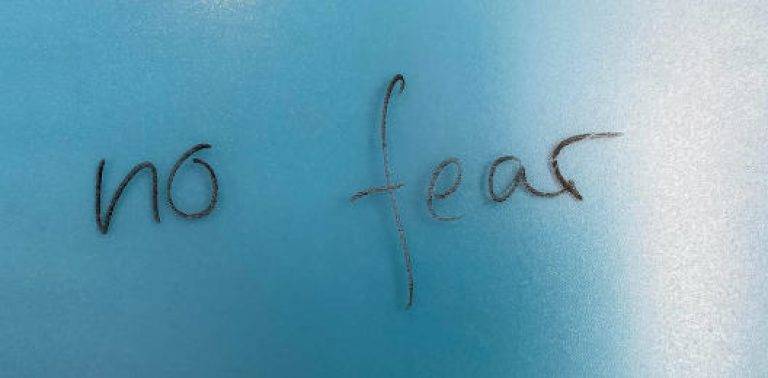 When the crisis comes, fast reactions are required. But especially in times of crisis, calm, goal-oriented action is often difficult.
Therefore, we develop a crisis plan for you, so that you can react more quickly than the opposing side in the event of a crisis and take over the dynamics of action.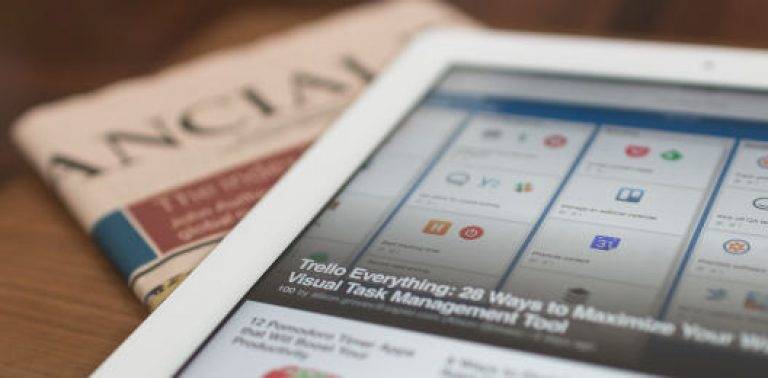 We create press releases and all other communication documents for you.
We manage your communication channels (newspapers, social media, etc.) so that the strategic message is communicated in a coordinated manner.
We support you in the following areas: