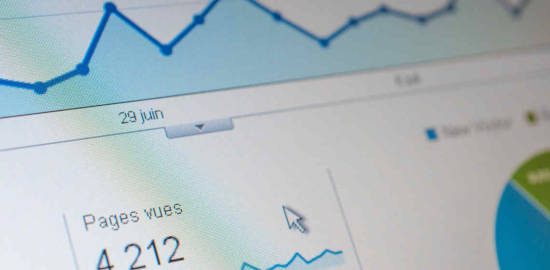 Many measures that are the norm for other sectors are often not suitable for the legal industry. 
Also, different sizes and structures of law firms have to be positioned differently in the market. In addition, different packages of measures must be created for each practice group. 
We define which measures fit your law firm and the respective practice groups and professionals. 
All measures are always adapted to your market development goals. 
If no goals have been formulated, we will help you to create such a goal definition based on our best practice knowledge built up since 2004.
As proof of the quality of our advice, we are regularly interviewed in specialist media, e.g. on the subject of marketing budgets in law firms.
Due to the abundance of marketing opportunities, many law firms often fall into the "restless sales syndrome" when their workload is low. They then try to take selective measures without any real coordination. 
In the process, law firms burn time and money without real success. In the worst case, self-damaging behaviour can even result from sending out bad and contradictory content on the Word Wide Web.
We formulate the right message for very different target groups, especially in the digital sector.
With almost 10,000 LinkedIn contacts as proof of how good our measures work, we can show you how you can increase your social media strength in a targeted manner.
We support you in the following areas:
With a good blog you establish yourself as an authority among your target groups. With a bad one you do the opposite.
A good blog has clear titles and appeals clearly to different target groups. Good blog entries show the reader with a "Call to Action" part what the reader can achieve with this information in a next step for added value.
Do not underestimate the effort of a blog. Not only does the blog need to be updated regularly, but there must also be clear responsibilities within the law firm.
We help you to establish clear responsibilities, define target groups and select blog topics.
We also manage your agencies or internal employees during the operative implementation.
If you don't have a partner for the operative implementation, we can also support you with our proven agencies in the production of blog content as well as in the technical implementation.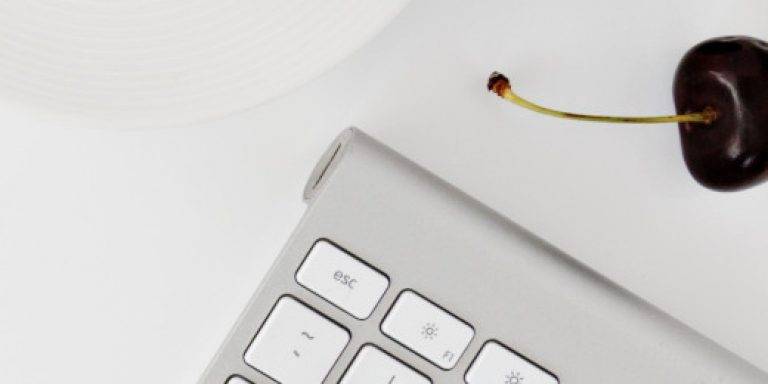 Show your website visitors your competence through playful elements.
For example, you can create decision trees for simple legal questions. The user can obtain minimal information by clicking a few steps.
This minimal information is of course no legal advice, but shows the user how much he needs one and that you have this competence.
At the same time, you can require email address input to use such tools, thus building a strong list for email campaigns.
We support you in planning such tools. Thanks to our best practice experience, we can help you select the areas of law that are particularly suitable for such tools.
We also support you in the content and technical implementation of the tools.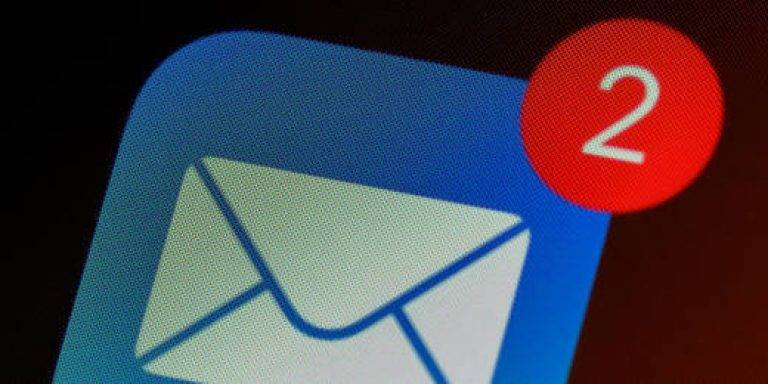 The sending of e-mails to various law firm target groups is still popular as a marketing and sales tool. The conversion rate is between 1% and 5%.
However, especially in the GDPR era, an even more careful selection of contacts is necessary. For example, it does not make sense to contact the same person via e-mail and LinkedIn Inmail.
Addressees of e-mail campaigns must be selected strictly on a topic-related basis. For example, you can make a whitepaper on topic X available for download on your web.
Interested parties must agree to the download of your e-mail data for the sending of office marketing material with a so-called double opt-in. The user must check a box and click on the link of a confirmation e-mail.
Addresses not generated via double opt-in should be avoided for mailings. Not everyone who gives you a Business Card wants to receive e-mails.
Do not forget to select a known provider. With unknown providers you risk ending up in the spam folder. Good providers also offer to track the success of your mailings. You will find out who clicked on which messages and when.
Here too, the content must be tailored to the various target groups.
We support you in defining the target groups, creating the appropriate content, selecting the providers and implementing the mailings.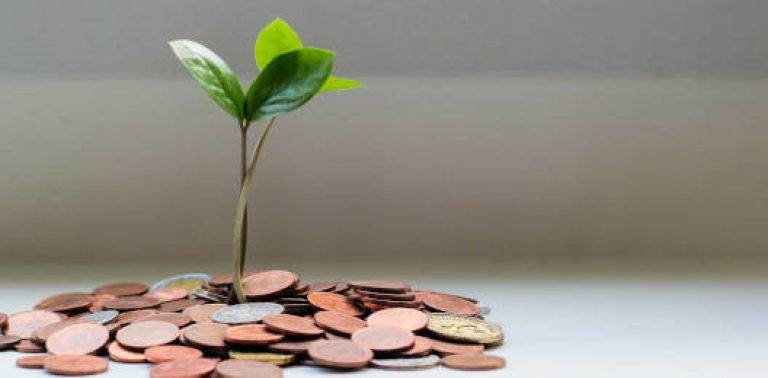 Marketing plan and budget
The marketing plan is the sum of all marketing measures.
We will provide you with a plan for your law firm that bundles all measures and weights them according to your firm's strategy.
The measures are also provided with time specifications. Thus we show you when which measures are to be started and finished.
We also calculate different budget variants for you.
We differentiate the budget sizes depending on the goals of your firm, the practice groups and the individual professionals. Of course we support you in the formulation of such goals.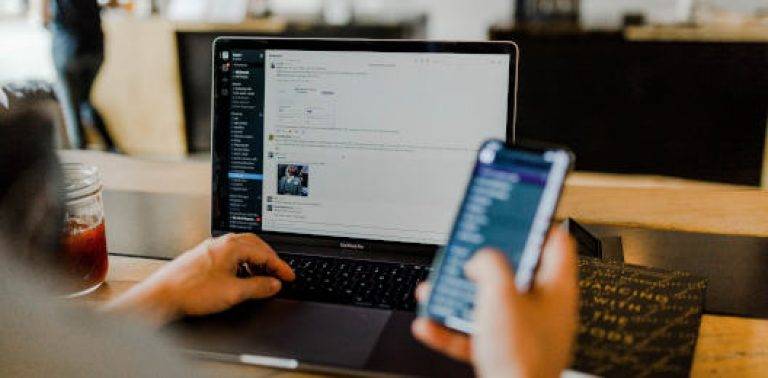 Operational implementation and agency management
We support you in the operative implementation of marketing measures.
Here we take over the exact formulation of orders to marketing agencies for you. Since most agencies do not know the exact requirements of the legal industry, such formulation is crucial for the provision of an optimal service.
We also take over the control of the agencies during the service provision, so that you have to invest as little time as possible.
If you do not have an existing agency, we can of course offer you proven cooperation partners. Or we can carry out a structured selection (sourcing) of agencies for you.
Of course we also accompany your internal marketing team by means of consulting and coaching in the execution of marketing measures.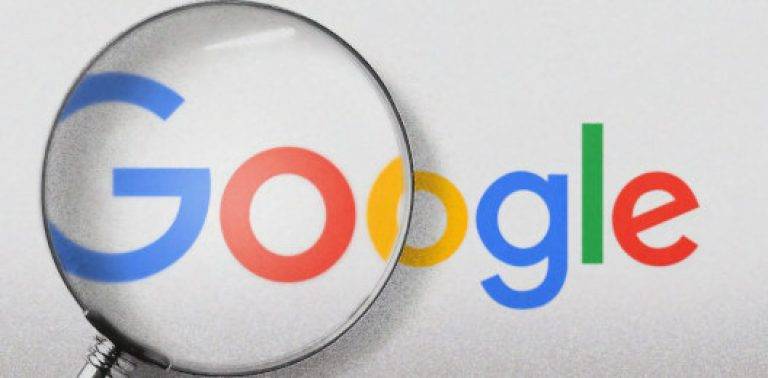 SEO Search Engine Optimization
LinkedIn & Co are very powerful tools for law firm marketing and sales. The strength comes from the gigantic leverage of the reach of such networks. However, the danger of damaging yourself is just as great. A half-heartedly created LinkedIn profile carries little positive about you to the outside world. Rather, your profile visitors will think that you are not communicating very professionally.
Many law firms therefore shy away from using social media properly or rely on the wrong networks – and yes, we mean XING.
Yet personalising social media direct marketing, e.g. via LinkedIn InMail, is demonstrably one of the best ways to increase sales. Here, conversion rates of 6.1% are achieved for B2B (business-to-business) campaigns. If you now say that out of 100 face-to-face conversations, a closing rate of 6 is very low, you are right. But if the comparison is to be complete, it's not 100 conversations, but 100,000, and 6.1% of them is again a lot.
In fact, this puts LinkedIn as a network in first place just ahead of Facebook (4.7%) and far ahead of Twitter (0.9%). Even Google Ads perform significantly worse, with 3.75%. Not surprising, after all, LinkedIn is responsible for 80% of all social media leads in B2B.
We support you in planning and implementing sales and marketing campaigns in social media.
We define the right content for your different target groups and support you in the implementation.
We also show you how to choose the right social media for the different target groups.
For example, if you are more active in the private client area or, for example, on the employee side in employment law, different social media and different strategies must be chosen than, for example, in capital markets.
We work with you to define the right digital marketing and sales measures for your law firm and support you in implementing them. In doing so, we draw on the best practice experience we have built up since 2004. We consider the interests of the law firm as well as the respective practice groups and lawyers.
We formulate the right message for the very different target groups, especially in the digital field.
With almost 10,000 LinkedIn contacts as proof of the effectiveness of our measures, we can also show you how to increase your social media strength in a targeted manner.
As a reference, we can gladly provide you with our seminar at the IBA.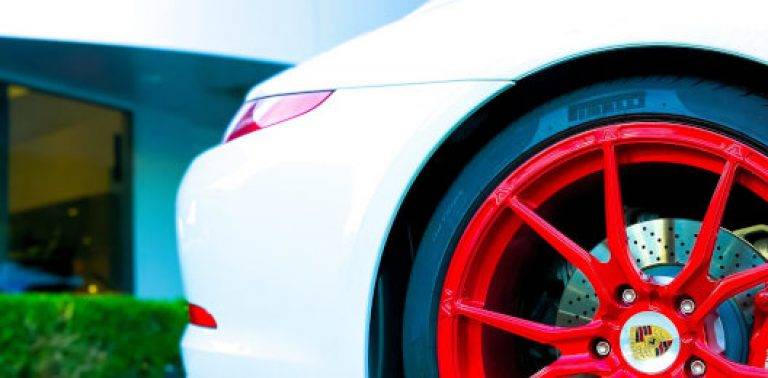 After you have defined the targets of your target segments by name, you now need sales signals to contact the targets in a meaningful way.
A sales signal can be e.g. in the employment range, if there is a takeover and the regulations must be synchronized accordingly. Of course, the company will probably have a lawyer for the current case – but you can present yourself as a business partner for further contacts and now have given a concrete info about your qualifications.
If the existing law firm does not have a chance next time, you would already be an address for alternatives. A good contact can also lead to another conversation, from which you can offer cross-selling in the IP area, for example.
The recognition of such sales signals is done by media analysis. You can of course search the media yourself by reading e.g. two newspapers a day. However, if you want to have the greatest possible effect, it is recommended to use specialized providers.
We help you with the planning and implementation of a target newsletter. We take into account the different requirements of the firm, the practice groups and the individual partners.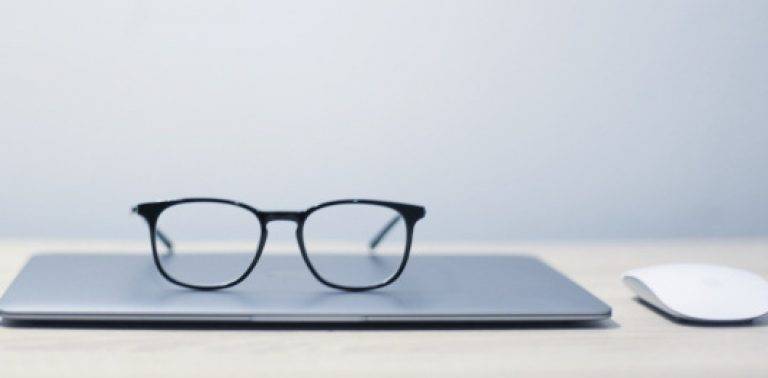 Although it is often communicated this way, video interactions do not follow nearly the same rules as personal information exchange.
Video meetings are demonstrably more strenuous for everyone involved because familiar interpersonal signals are absent.
That's why you need to prepare especially comprehensively for virtual meetings. Anything that can no longer be communicated by e.g. simple hand gestures because the screen may be too small, must be communicated accordingly.
We can help you with the planning of web meetings, web seminars and web conferences in specific legal fields.
We also support you with training and the selection of technical providers.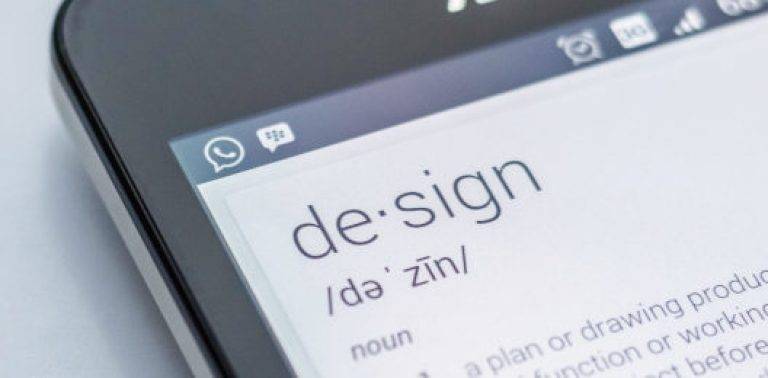 Websites contribute to over 75% of the purchase decision.
A website is not the equivalent of your Business Card. The contents of a good website are adapted to the different target segments of your law firm.
Clients, reference law firms, potential new employees and journalists each have different requirements.
We help you to create appropriate web structures and content for different target groups.
We will prepare a briefing that will enable web designers / web agencies / internal law firm specialists to create the website in an optimal way. In doing so, we draw on our best practice knowledge that we have built up since 2004. This allows us to quickly determine which solutions have worked best for comparable law firms.
If required, we also manage the implementation of the project for you.
If you don't have a partner for the operative implementation, we will support you with our proven agencies also in the production of the website.