Law firm marketing & sales, law firm positioning & profitability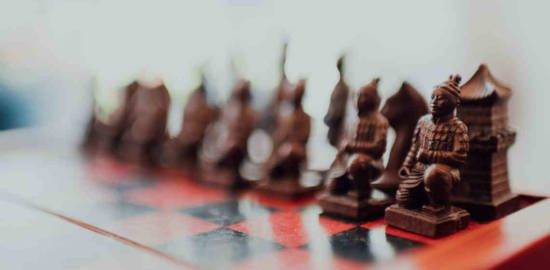 There is no real marketing without a positioning. Such a positioning means that you as a lawyer and law firm partner know exactly which areas of law – and their partial services – you want to advertise to which target groups and why.
In addition, you need to know how intensively you want to advertise which areas of law. If, for example, you have decided to expand into a new area e.g. dispute resolution, this move must be conducted differently as to marketing of areas already well established in the market.
You also need to know the profitability of your services and your clients. Of course, it is also important to know whether you charge the right amounts for your services.
Without this information, you will burn up your budget unnecessarily. A real planning and an implementation control of marketing measures are hardly possible.
In law firms, law firm marketing must always take into account the interests of the firm as a whole, the practice groups and the individual partners.
When planning and communicating strategic messages, channels and target groups must be carefully selected.
We can provide you with particularly effective support, as we can draw on the best practice knowledge we have built up since 2004. This enables us to say very quickly which positioning and which measures have worked best for comparable law firms.
As proof of the quality of our consulting services, we are regularly interviewed in specialist media, e.g. on the subject of marketing budgets for law firms.
We support you in the following areas:
Many measures that are the norm for other industries are often not suitable for the legal industry.
Different law firm sizes and structures must also be positioned differently in the market. In addition, different packages of measures must be created for each practice group.
We define which measures suit your firm as well as the respective practice groups and professionals.
All measures are always adapted to your goals in market development.
If no goals have been formulated, we will help you to create such a goal definition based on our best practice knowledge built up since 2004.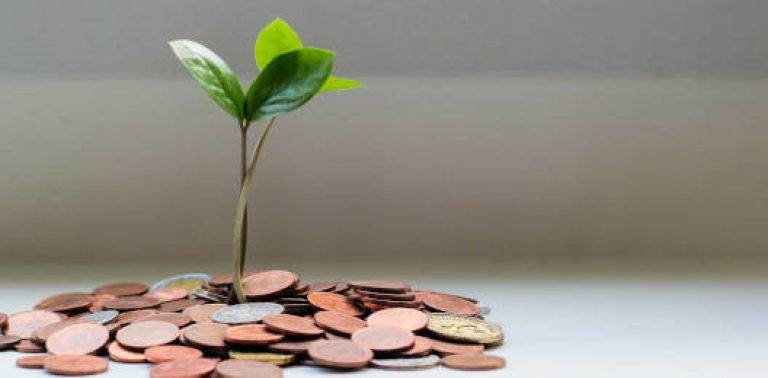 Marketing plan and budget
The marketing plan is the sum of all marketing measures.
We will provide you with a plan for your law firm that bundles all measures and weights them according to your firm's strategy.
The measures are also provided with time specifications. Thus we show you when which measures are to be started and finished.
We also calculate different budget variants for you.
We differentiate the budget sizes depending on the goals of your firm, the practice groups and the individual professionals. Of course we support you in the formulation of such goals.
Client and profitability analysis
We analyse your client base and help you identify profitable clients and retain them for the long term.
We use benchmarks to compare your client structure with other comparable units in the market.
This enables us to tell you exactly whether you are serving the right market with your services and whether your firm is exploiting its full profitability potential.
We can also tell you exactly how you can best price the services in your areas of law.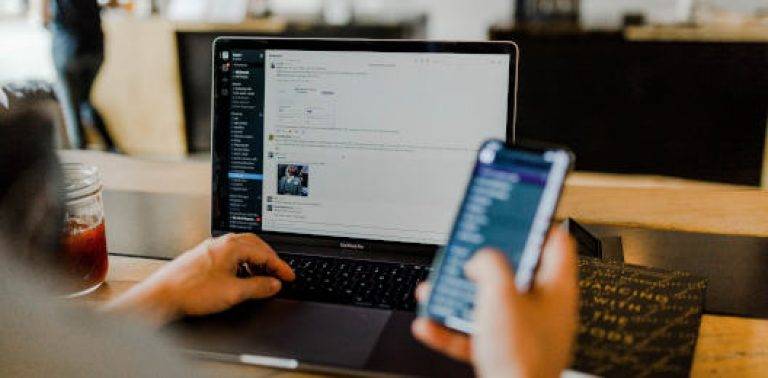 Operational implementation and agency management
We support you in the operative implementation of marketing measures.
Here we take over the exact formulation of orders to marketing agencies for you. Since most agencies do not know the exact requirements of the legal industry, such formulation is crucial for the provision of an optimal service.
We also take over the control of the agencies during the service provision, so that you have to invest as little time as possible.
If you do not have an existing agency, we can of course offer you proven cooperation partners. Or we can carry out a structured selection (sourcing) of agencies for you.
Of course we also accompany your internal marketing team by means of consulting and coaching in the execution of marketing measures.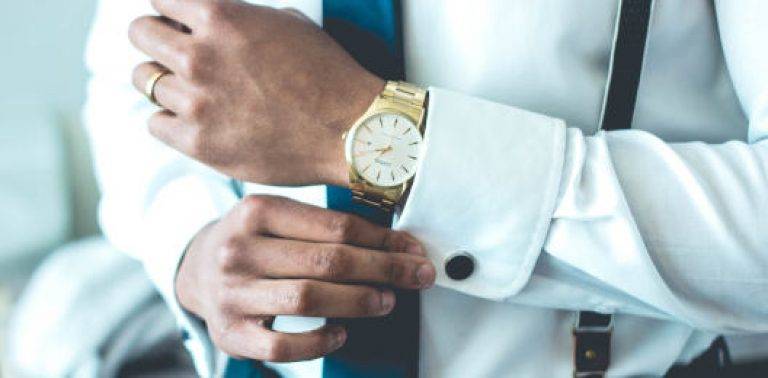 Sales process optimization & organization
The bigger your firm is, the more sales potential you have. Often, however, little of this potential is used, with the exception of half-hearted cross-selling meetings.
We will show you how you can increase your cross-selling, up- and downselling potential by recording and optimizing your sales processes.
Based on our best practice knowledge built up since 2004, we help you to realize the most sales potential from the combination of legal fields and industrial fields.
We create an automated pitch system for you, so that you don't have to search for the current Power Point presentation for every sale.
In order to have a continuous flow of sales targets (potential new clients), we show you how to obtain appropriate names for your sales efforts in a structured way.
We help you to generate real sales leads from your sales targets. In doing so, we concentrate on getting those leads for you that are already well advanced in the purchase decision process and therefore are ready to buy.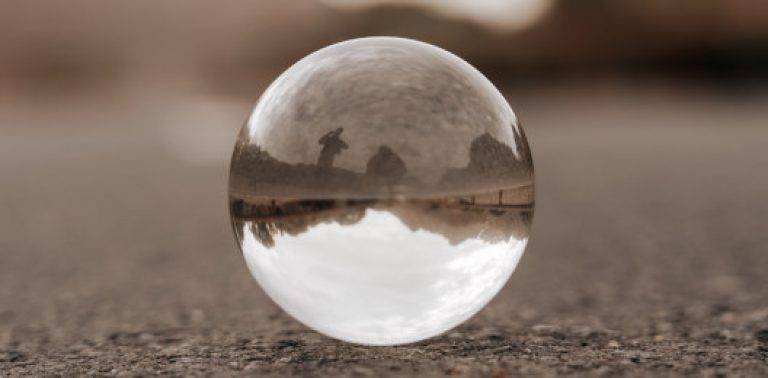 Strategic positioning of your law firm in the market
In ordner not to spend too much on uncoordinated law firm marketing efforts, you must be clear about the goal of your marketing activities. Objectives are defined for the entire firm as well as for individual practice groups and professionals. The sum of these goals is your market positioning.
Market positioning helps you to create a clear profile of your firm for your target segments. Without a clear profile, your target clients cannot decide how good you can meet their needs.
We help you to find the right marketing strategy by clearly positioning your firm and defining which target segments you need to address with which services – and what hourly rate.
Based on our best practice knowledge of the legal industry built up since 2004, we will work with you to determine which services fit your target segments and which services unnecessarily blur and thus weaken your positioning in the market.
In the end, you will have a clear market positioning and can use your marketing budget far more efficiently.
Please fill in all the fields
Or call us at +43 1 320 23 28