Legal Tech & Law Firm Digitalisation
We have been developing legal tech software and advising law firms on digitalisation issues since 2007.
So we know not only the theory, but also the efforts of software implementation in law firms.
Most software projects fail due to false expectations of customers and poorly formulated requirements for the software.
Since we are also very familiar with the internal and external processes of law firms, we can tell you where digitalization makes sense.
We also help you to successfully design your sales processes digitally.
Law Business Managing Partner Alexander Gendlin is regularly interviewed as an expert on this topic.
We support you in the following areas: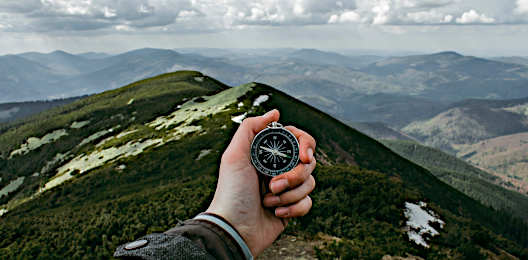 Law firm focus and your legal tech strategy
We analyse your law firm for the needs of digitalisation. Should e.g. internal and external processes be digitised? And if so, what processes?
Afterwards you will receive suggestions from us as to what measures you can take to carry out the necessary digitalisation.
Our proposals are always based on the positioning of the entire firm as well as on the specific requirements of the practice groups and the individual professionals.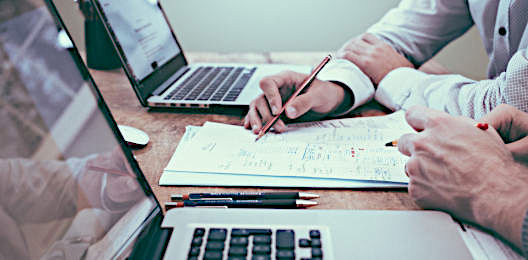 Legal Tech Workshops & Seminars
You will get a first insight into the topic of Legal Tech and get an overview of the application areas and tools available.
We will explain to you how the introduction (implementation) of Legal Tech Software is done.
Your employees will receive training from us to develop the necessary skills to work in Legal Tech environments.
We hold seminars on specific topics as well as on your specific questions.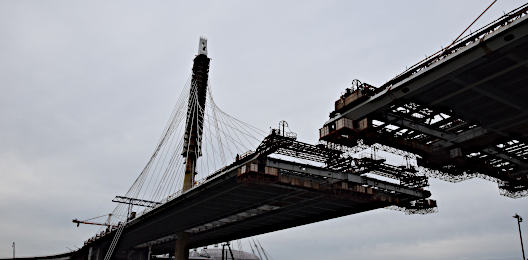 Project support and implementation
We help you to choose the right solution from the numerous software offers and accompany you during the introduction of the software.
If you have already chosen a solution, we will be happy to help you implement it and translate your business requirements to the software developers.
As the project managers of the software introduction, we ensure that deadlines and costs are met and that the agreed functions are implemented.
Special development of tailor-made software solutions
We have our own IT team that develops customized solutions for you if no standard software is available.
Or we can develop interfaces to existing Legal Tech solutions or to your office software.
We work together with Microsoft specialists and create interfaces and plugins that help you to connect your Microsoft tools and your Legal Tech solutions.