Support process law firm rankings overview
How do we go about preparing your complete submission documents for rankings?
4. Texting of the submission, second draft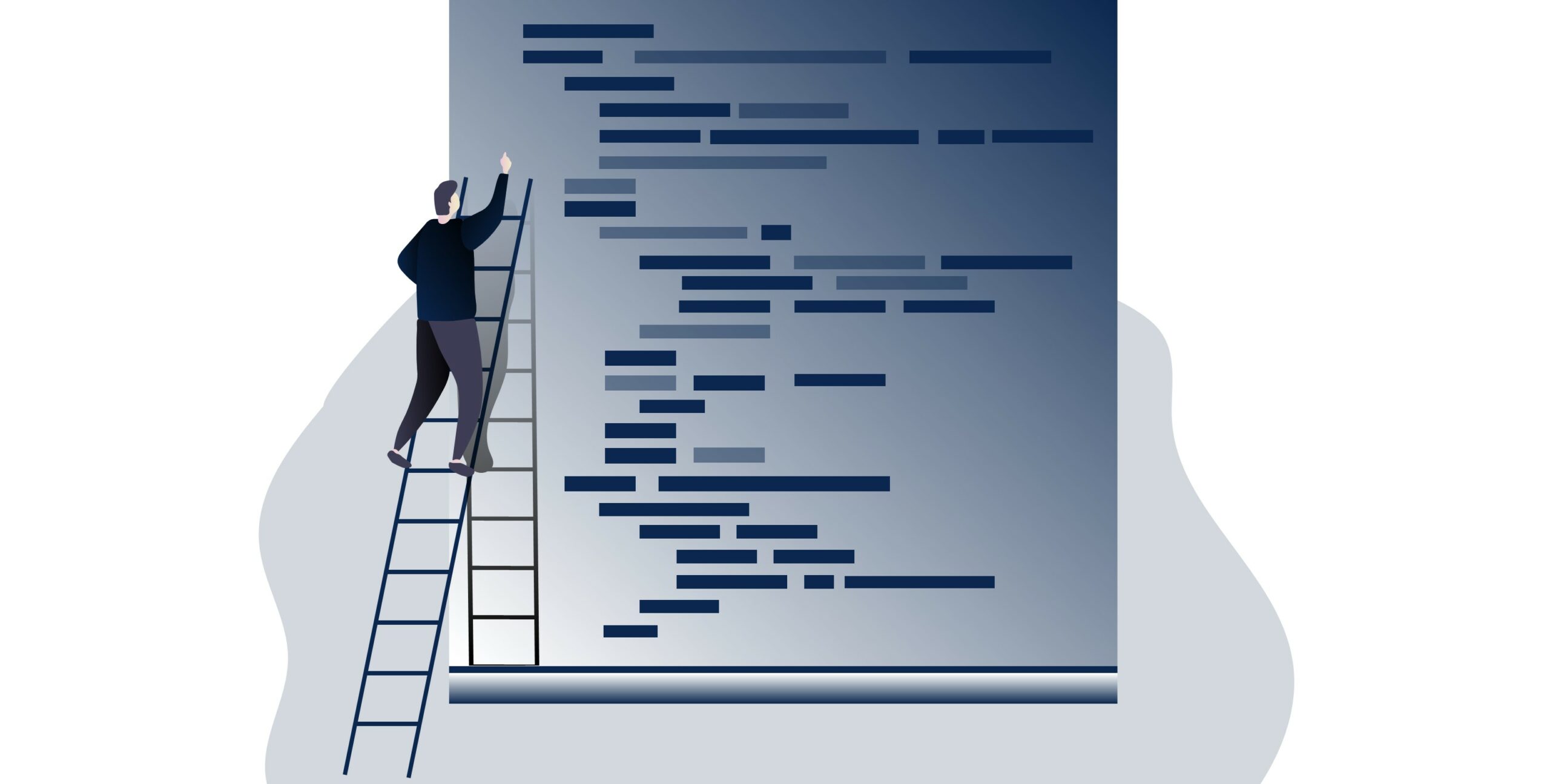 After collecting the additional information, we text the entire submission for your law firm. We also enrich the submission with web research. When writing the texts, we use the best practices we have developed since 2004.
We also finalise the client references at this stage.
Review of existing documents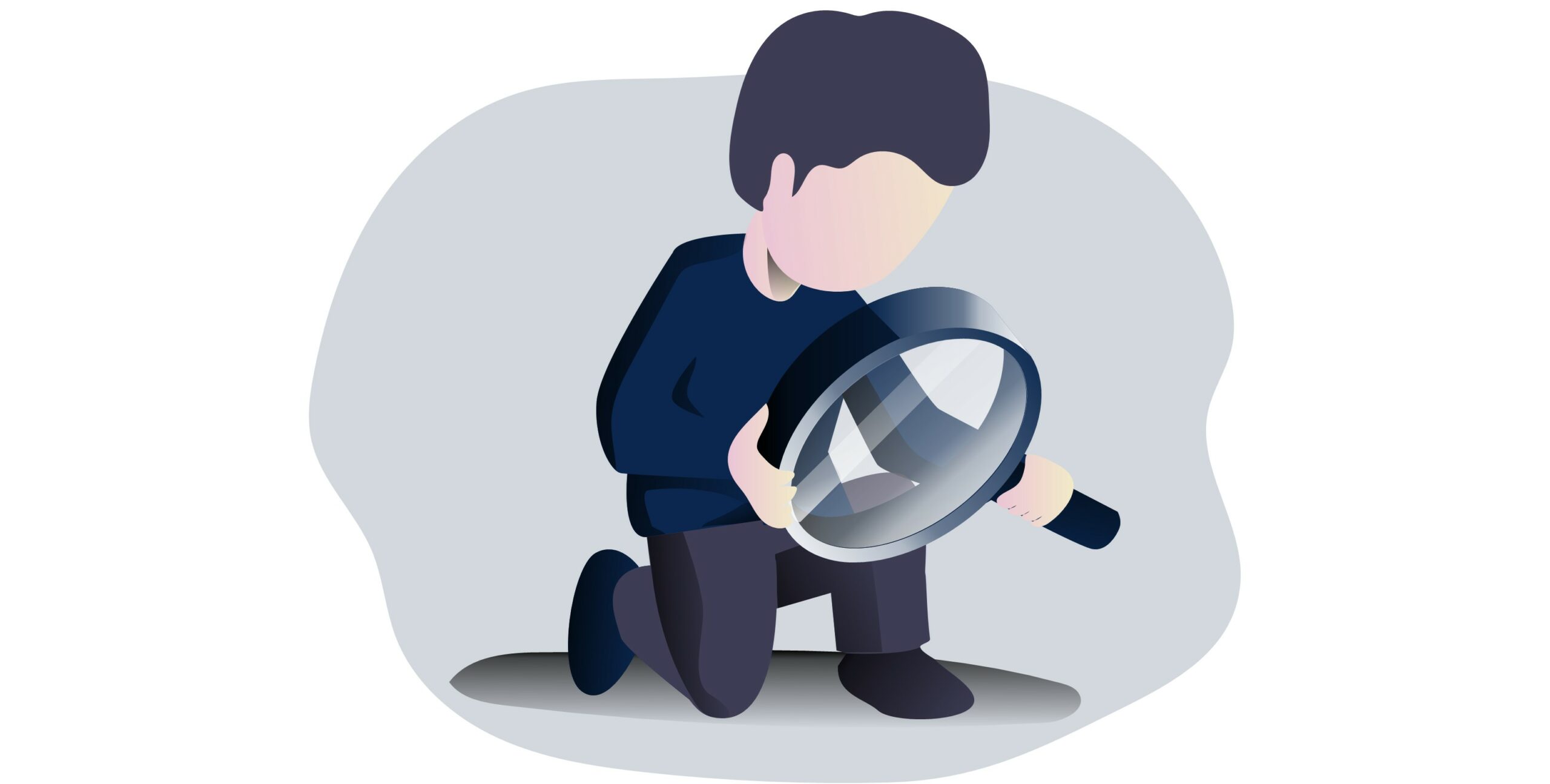 If you have prepared the documents yourself and would like us to check them, we are of course happy to review them.
We will check:
– whether the documents are complete
– the information according to our best practice benchmarks (collected since 2004) is sufficient to get into the ranking compared to other law firms
– the texts contain all important information for the rankings
– the texts are written in a language / formulation suitable for the rankings
Please fill in all the fields to receive more information about our services.
Or you can us at +43 1 320 23 28.